We help you to increase your assets
We sell your property at the highest possible price, we accompany you in all stages. If you are going to invest in Madrid, we guarantee that your investment will be profitable and secure.
We help individuals and companies to increase their assets, adding value to each purchase and sale transaction. each of the purchase and sale operations.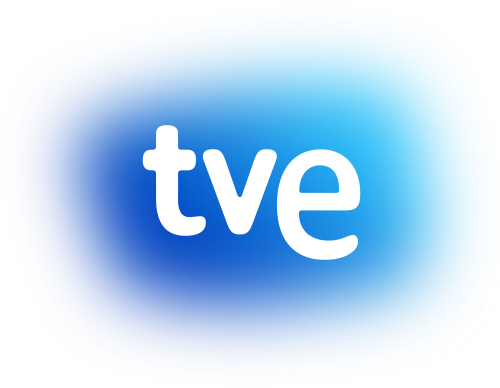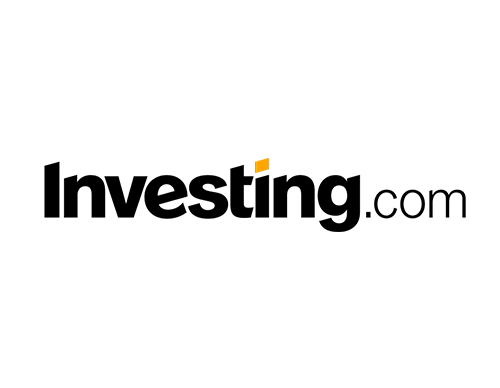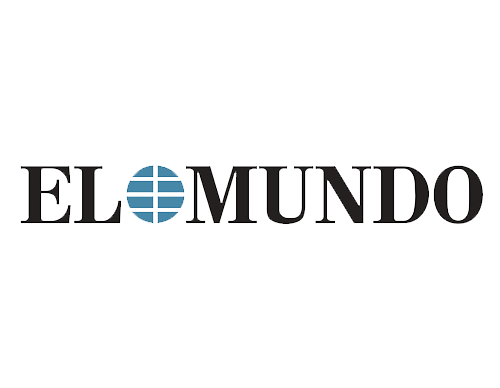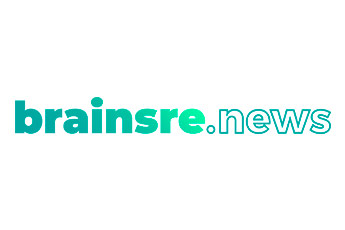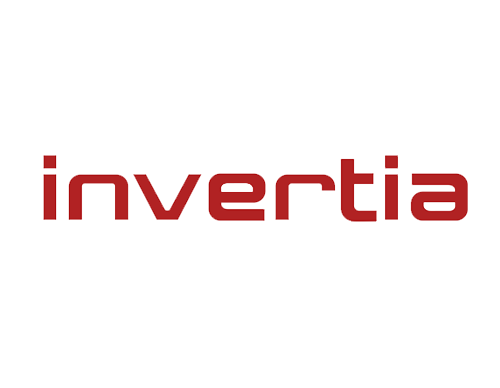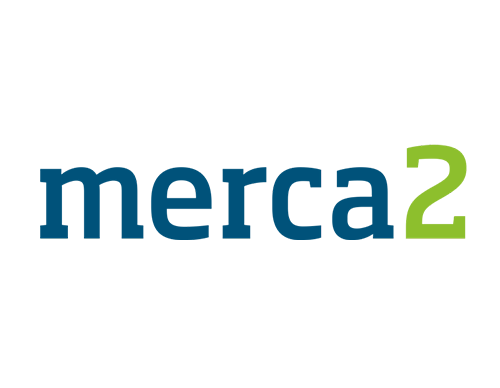 Find out how it works in a few simple steps.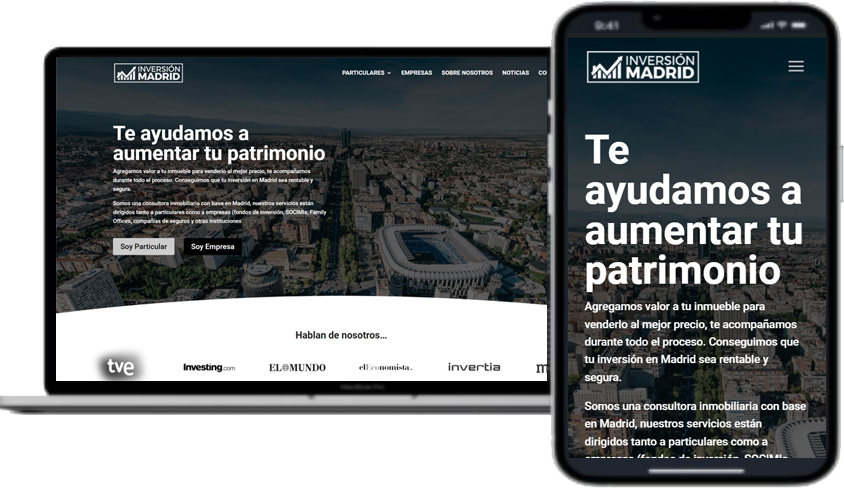 Form
Individual or company, fill out our form in less than 1 minute.
Visit in 24h
We contact you and value the property or the investment in less than 24 hours.

Sales plan
We define the objectives and get started.

Documentation
We prepare contracts and all necessary documentation.

Signature
We will accompany you to the signing before the notary and we will keep in touch with you to solve any doubt.
Madrid is already ranked as the third most attractive European capital for national and international investors.
It is the financial capital and economic engine of Spain.
Dynamic and prosperous economy
International Business Center
Legal security and social stability
Strategic location, major infrastructures and a first class communications network.
Great quality of life (education, climate, gastronomy, leisure, sports, culture, etc.).
Transformation of Madrid
Madrid is growing and will continue to grow. The city continues to transform year after year with the implementation of several urban and real estate projects. These projects will represent a major investment that will generate thousands of jobs and will also position Madrid as a world reference city in communications, infrastructure and urban planning, making it an international, cosmopolitan and sustainable city.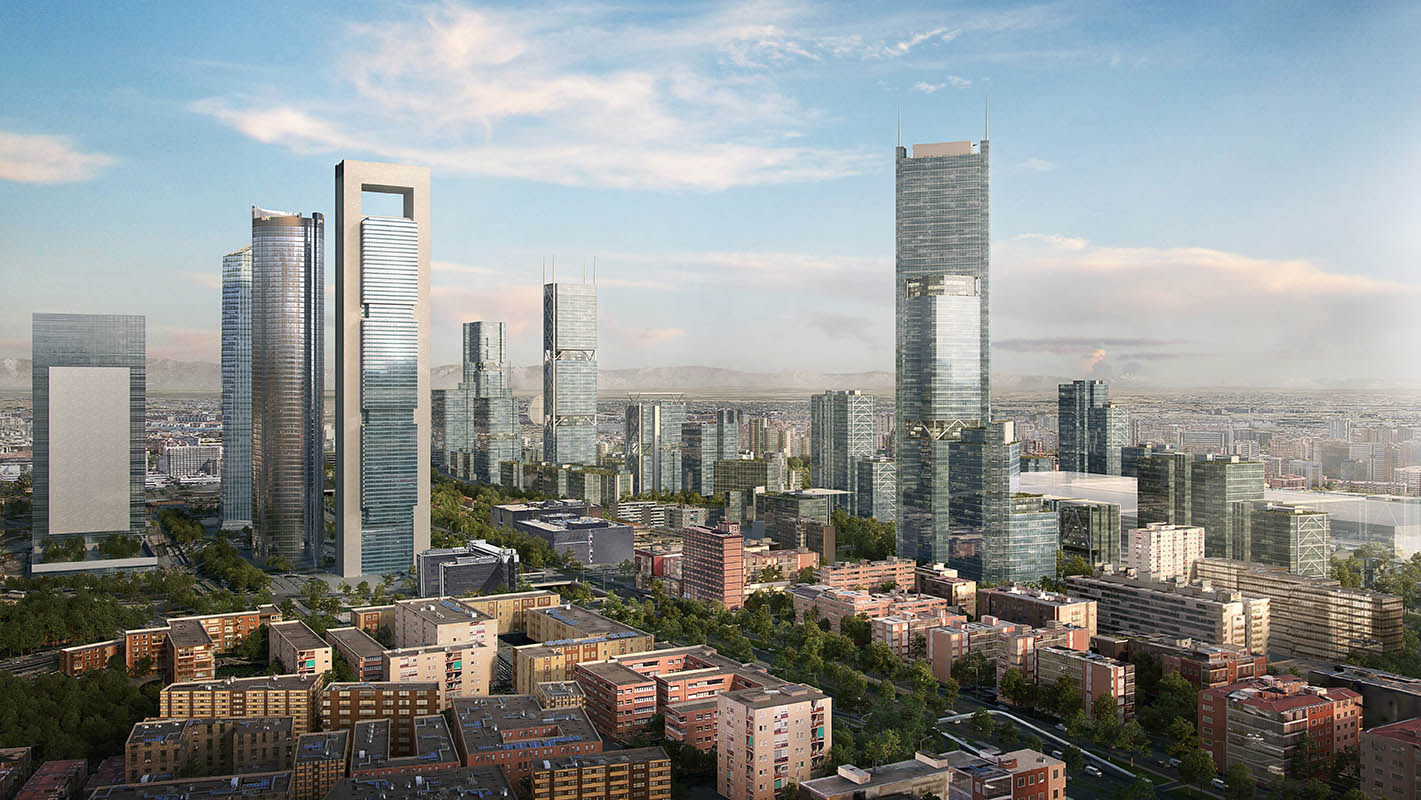 Madrid Nuevo Norte
Madrid Nuevo Norte is the largest urban regeneration project in Europe, a pioneering project that is born with the maximum social and institutional support and will reconfigure the north of the capital, providing new opportunities for the entire city.
The new Azca
The RENAZCA Project aims to promote a comprehensive renovation plan to make the heart of Azca beat again, creating a vibrant and integrated place for the enjoyment of all citizens. Companies such as Google, HSBC, Generali or EY have their main offices in AZCA.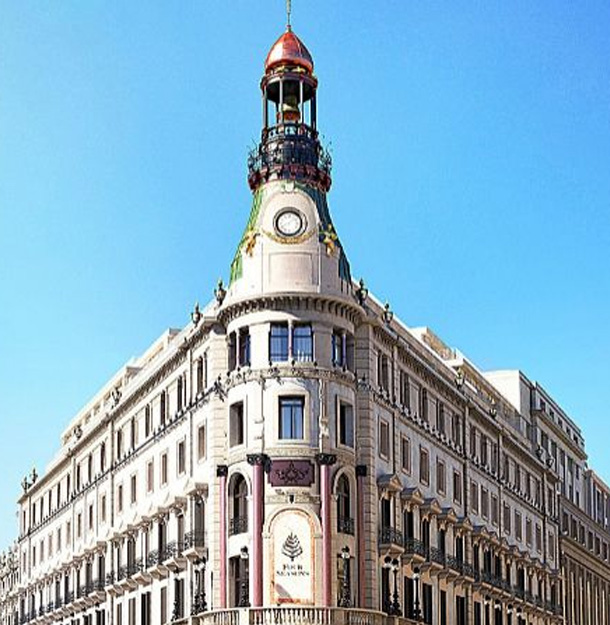 New Puerta del Sol and Canalejas Center
The city center is transformed into a more orderly, modern, diaphanous and pedestrian space. The new Puerta del Sol next to the Canalejas Center, where luxury brands and boutiques are positioned, will become a reference area for international tourism.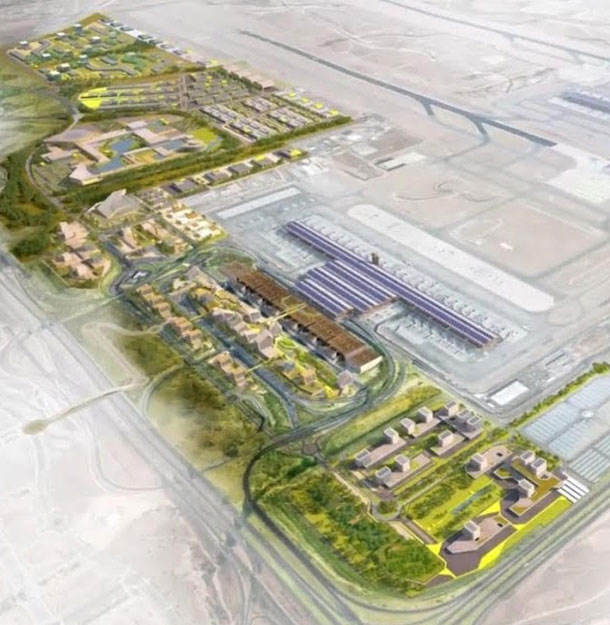 Airport City
The Airport City Adolfo Suárez Madrid-Barajas project is now a reality. It will be the largest logistics center in Spain, a new business center with headquarters for large companies and hotels, as well as a center for leisure and commercial activity.
Torres Colón
The emblematic Colon Towers in the center of Madrid will be transformed into modern buildings. Innovation, design and sustainability are the strong points of this rehabilitation project, which, once completed, will offer an additional attraction for new companies to set up in the city.
Latest real estate transactions in Madrid
Segment

: Offices

Seller

: Blue Coast Capital

Buyer

DEKA

Tenant

: Just Eat

Surface area

: 7.215 m2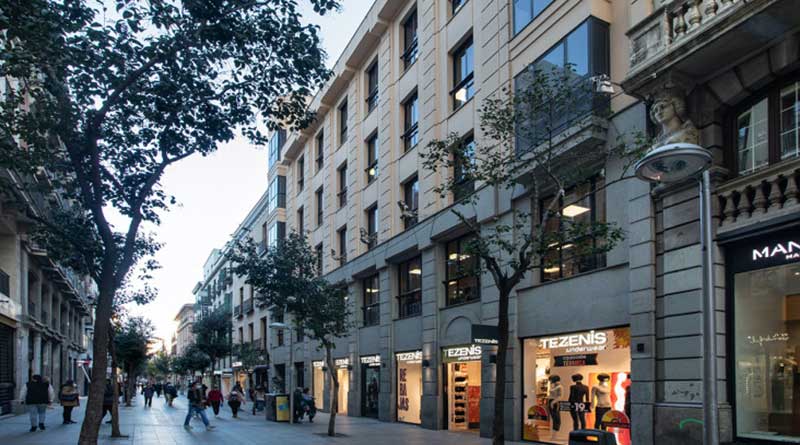 Segment: Offices
Seller

: Iberfindim

Buyer

Alting

Tenants

Mcfit, Orange, Calzedonia.

Surface area

: 3.200 m2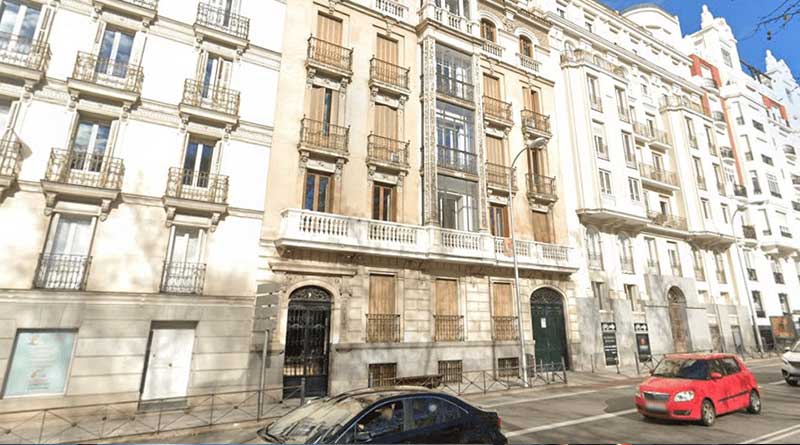 Segment

: Residential

Buyer

Mandapa Investments

Surface area


: 2.983 m2