Do you want to sell your home quickly, in just 7 days?
We buy it from you. We advance you up to
10.000 €

.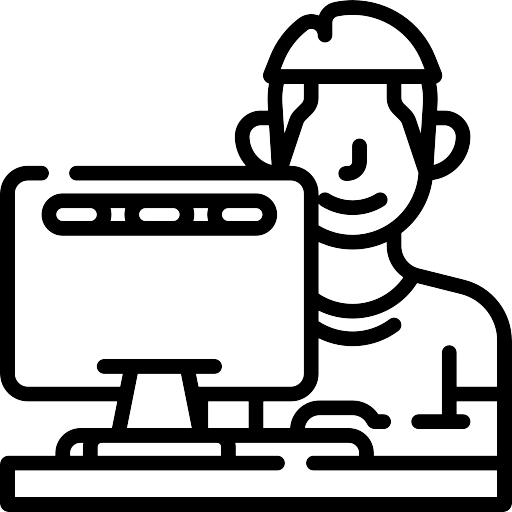 Visit and evaluation within 24h
After contacting us, we will visit your home for a free appraisal.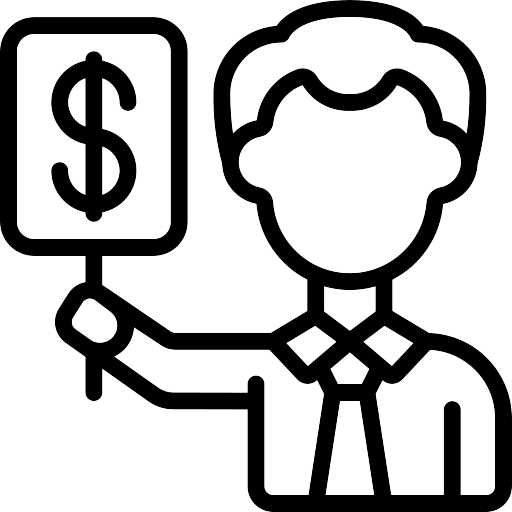 Initial offer of purchase in 48h
After the visit, we will present you with a purchase offer within 2 business days.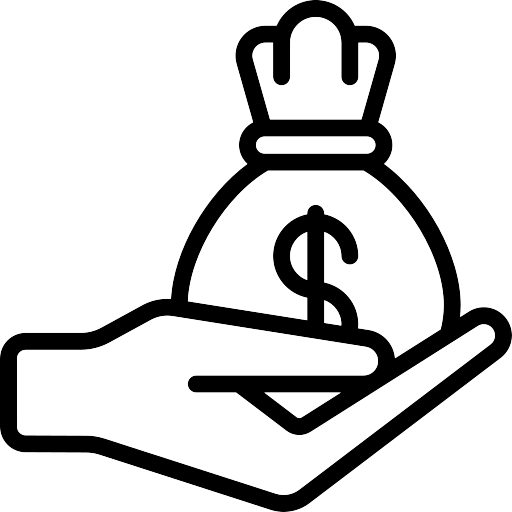 Receive your money in 7 days
If you accept the offer, you will receive your money within 7 days.
Advantages of relying on Inversión Madrid for quick home sales
Express home sales have numerous advantages over traditional sales. You will not have to deal with endless negotiations to close the final price, nor will you have to make numerous visits. You won't have to deal with paperwork or wait a long time to sell.
Quick house sales are done without endless negotiations, you receive a competitive offer in less than twenty-four hours.

In the express sale of homes there are no advertisements or visits to your property.

The procedures are carried out by us and you will receive personalized advice throughout the whole process.

The drafting and signing of the contract can be done after forty-eight hours. A quick purchase of your home in compliance with all legal requirements and required documentation.

In seven days you will have the money from the sale of your property.

You will not have to face the cost of real estate commissions, so you will save a significant percentage of money.

The process is carried out by industry experts. Express is not synonymous with bad work, quite the contrary. The sale is ensured within the legal and bureaucratic framework in the shortest possible time.
What type of homes does the express sale work for?
The express sale works for any type of property, although it is true that there are usually several situations in which the owners request this service more.
Empty houses
The express sale of your home is more than advisable when it comes to empty houses that you do not use and that do not generate more than expenses. The condition of your property does not have to be a problem for a quick sale.
Real estate from inheritances
In the case of inherited properties, we know all the steps to follow in order to carry out the sale as quickly as possible. Prior to this, it will be necessary that all heirs accept the property at the notary's office and pay the inheritance and gift tax. After that it will be necessary to change the ownership in the Land Registry and record who or who are the owners. After paying the municipal capital gains tax, everything will be ready to start the express sale of your home.
Do you want to sell your house in 7 days?