Bring out the full potential of your home by giving it a facelift
Integral and partial reforms
Whatever the reform, it is not only the practical and technical change that is sought, but also the aesthetic one. In home renovations, the following factors come into play design and interior design, it is necessary to properly manage the spaces, make them useful, and embellish them with style and criteria.
At all times the owner's opinion is listened to. You have to know what you need and want. Adapting the functionality of each room and decorating it to your taste. The type of renovation in apartments or premises will depend on their condition and needs.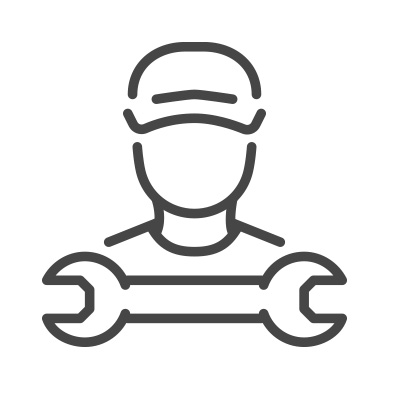 Partial reforms
Perfect for updating and improving your home.
Integral reforms
Total remodeling of the house.
How do we manage the renovation of your home or business premises in Inversión Madrid?
Whether in your house or premises, we always follow a series of steps that ensure a good management in the remodeling of the property.
Data analysis and budget
First, we collect all the necessary information about you and your property. Know what type of reform you want to carry out in your house, what your tastes are and what your budget is. We adapt to all budgets.
First ideas for reform
Once we have all the information about what you need and are looking for, we start sketching the first ideas. We will design several options, selecting materials based on aesthetic and functional criteria.
Plan of your house renovation
The next step is to present you the plan of the reform of your house, apartment, local… so that you can get an idea of how the spaces will be finally used.
Execution of the work
Once everything is clear on paper, it is time to start with the reform. The renovation is carried out with the chosen materials, respecting the deadlines and the agreed budget, all by the hand of great professionals in the sector.
Do you want to renovate your home?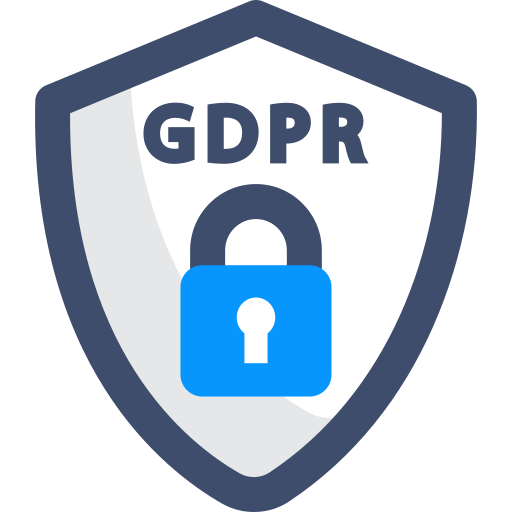 Why do your renovation with Inversión Madrid?
The main advantages of doing your renovation with us:
Reforms on time and within the agreed budget.
You will be informed throughout the process of the status of the renovation of your home.
The reform will be guided and supervised at all times.
We assure you the detail in the finishes and the cleanliness of the property in its delivery.
If you decide to sell your property after the renovation, we will take care of it.
Commitment to the environment and ecological transition.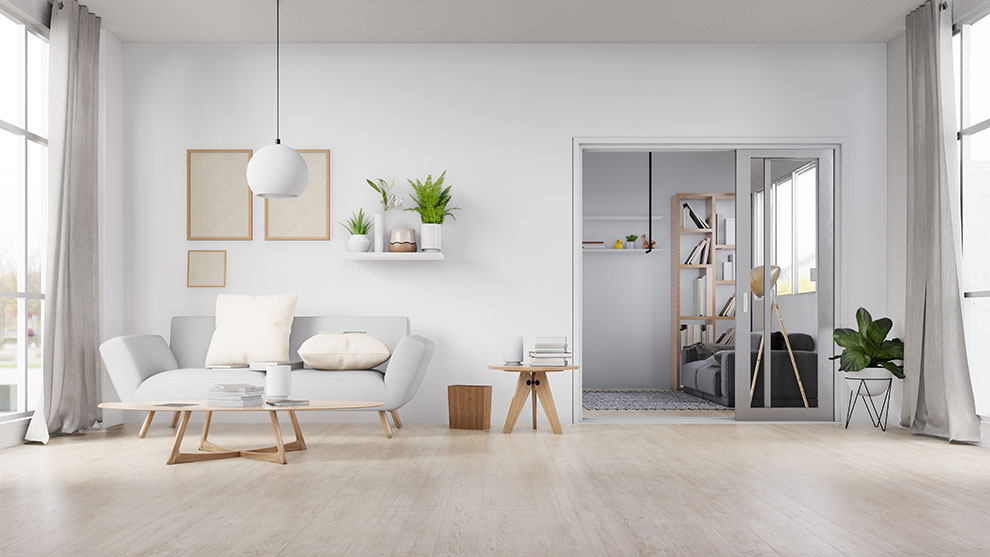 Home and business premises refurbishments carried out