Learn about our 360º services
Learn about the main services for individuals
REFORMS
Bring out the full potential of your home by giving it a facelift
HERITAGES
Sell your inherited house the easy way
HOME STAGING
It is about staging in your home what the perfect home would be like in order to increase its sale or rental price. It is important not to confuse it with decoration or renovations. In fact, it does not require a large investment.
At Inversión Madrid we know how to use emotional marketing techniques to captivate visitors. We are able to increase the price of the property with very low costs to achieve your goal of selling or renting with the highest profitability.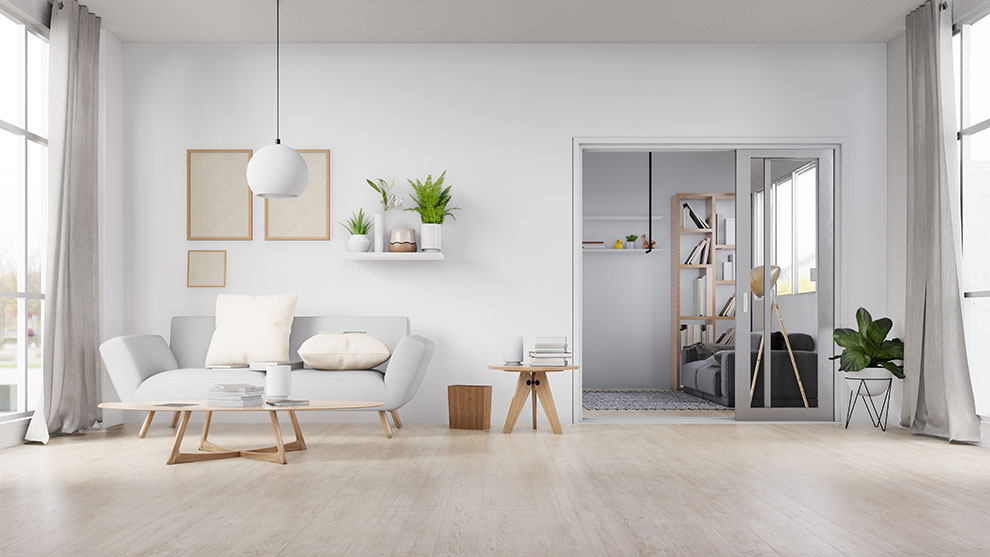 BUILDING RENOVATION
Aimed at all homeowners' communities. In view of the measures and commitments adopted by the Community of Madrid for energy efficiency
In the long term, the energy savings resulting from better insulation and the use of energy resources will be greater and will have a positive impact on homeowners' pockets. In addition to achieving a strong revaluation of the building, in turn, it provides individual benefits such as increased comfort and
health of the user, as well as the reduction of the cost of the bills.
Other services for individuals
They limit themselves to selling
They neglect sales, they have too many homes
Opacity and lack of transparency
Once sold, they forget about the customer

We increase the value of your home
CONTACT WITH US
Complete the form
or call us at (+34) 633 06 59 59 77